Hebei Shenghang Special Purpose Vehicle Manufacturing Co., Ltd. is a special vehicle manufacturer specialized in R&D, production, sales and after-sales service. The company adheres to the business philosophy of "quality for survival, integrity and development", and has ISO9000 certification and national military standard certification. , 3C certification, the production qualification of special-purpose vehicle enterprises, and the announcement enterprise of the Ministry of Industry and Information Technology of the People's Republic of China. It is the largest special-purpose vehicle manufacturer in Shijiazhuang area, and the company's products are sold to more than 20 provinces and cities across the country.
Market-oriented, science and technology as the leader, management as the basis, efficiency as the goal,Provide 100% qualified products and consolidate domestic and foreign markets with "four services".
We enjoy good reputation in the world market for our good quality and reasonable prices.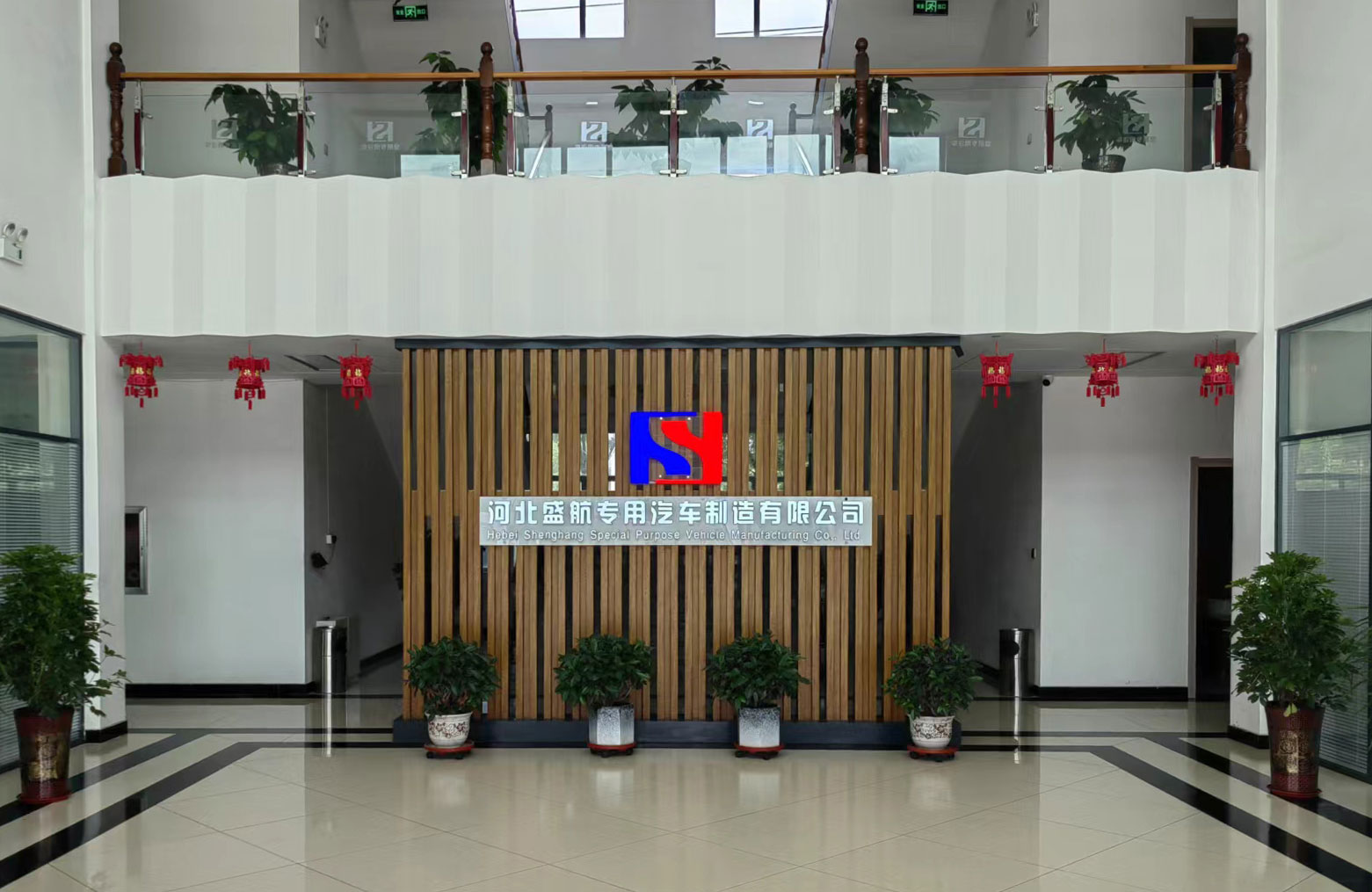 Hebei Shenghang Special Vehicle Manufacturing Co., Ltd. is located in the west of the south section of the West Outer Ring Road, Xingtang County, 40 kilometers north of Shijiazhuang City, Hebei Province, at the intersection of provincial highways 203 and 232.
The company has introduced advanced production equipment and technology, and has professional production technicians. The company mainly produces various series of semi-trailers, full trailers, container transport vehicles, box trucks, special vehicles and undertakes the modification and design business of special vehicles. Variety.
At present, the company has several assembly lines of semi-trailers composed of dozens of advanced shearing, folding, punching, calibrating, cutting, welding and other equipment.
The company will always follow the business philosophy of "quality-flow, integrity management", and sincerely cooperate with friends to achieve a win-win future.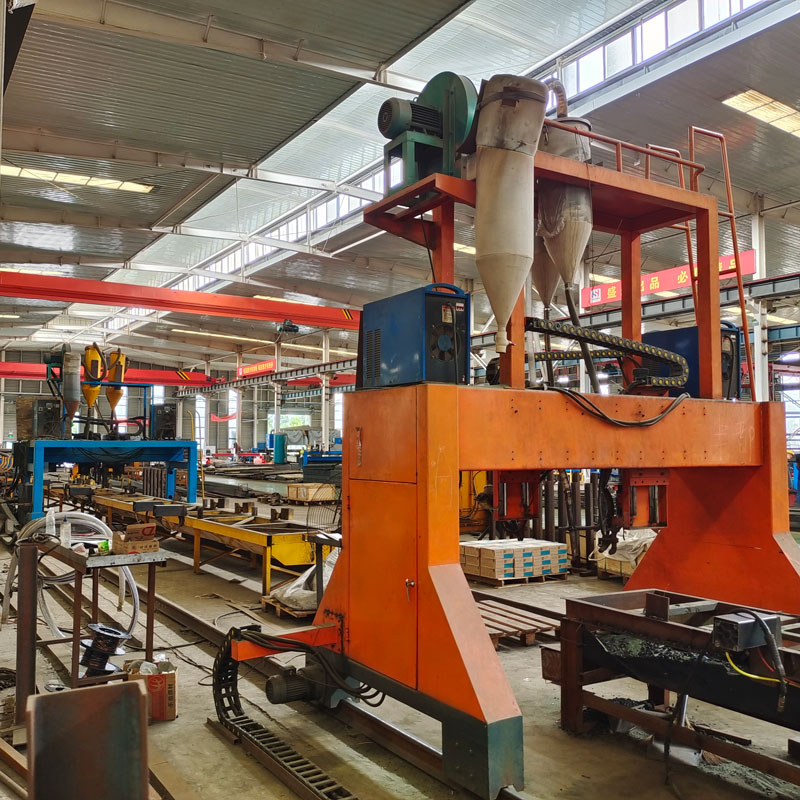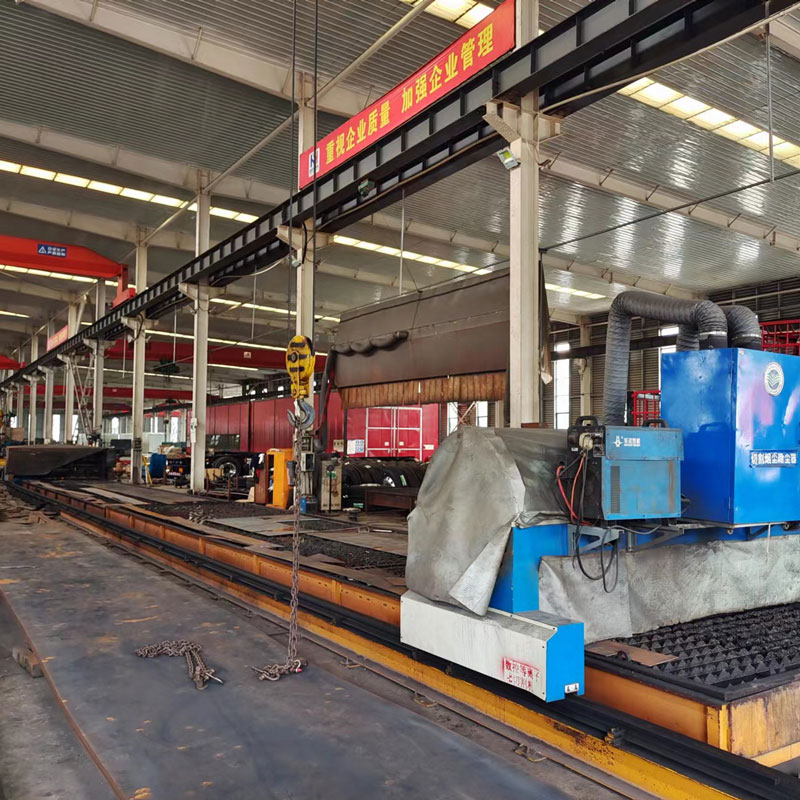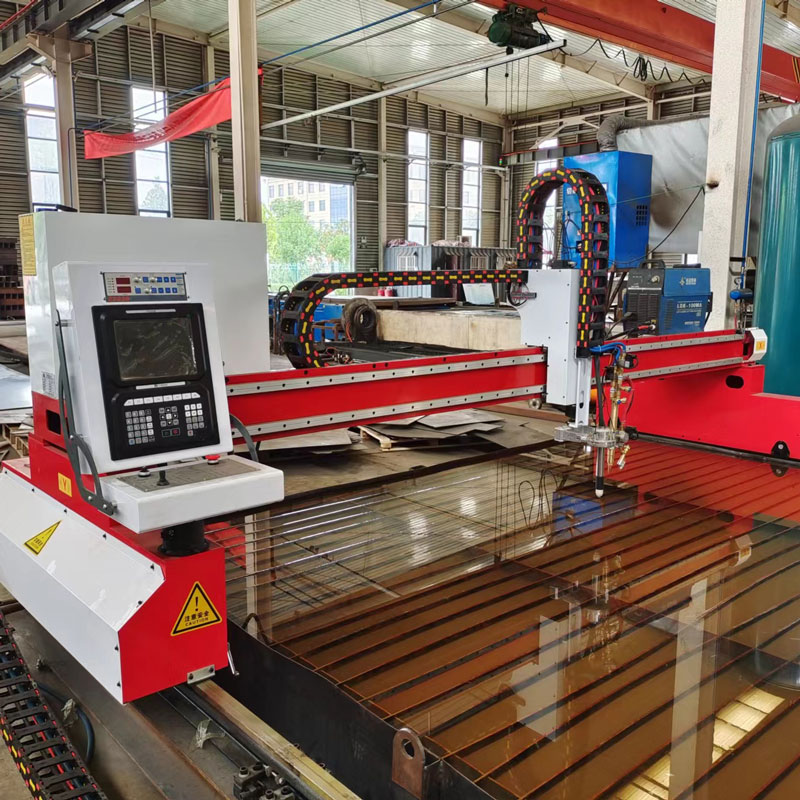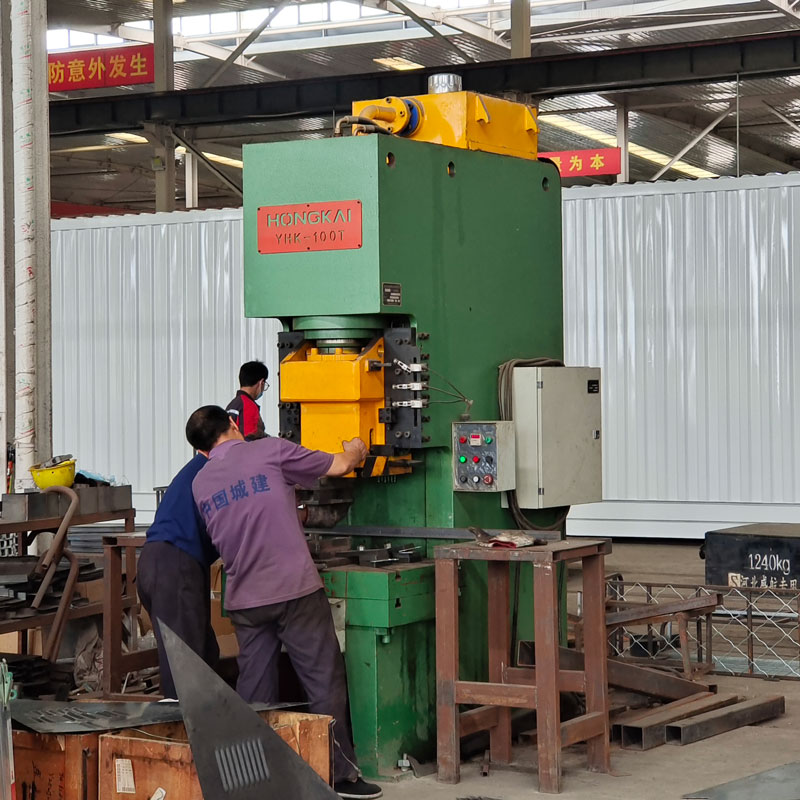 Advanced production equipment and technology, and professional production and technical personnel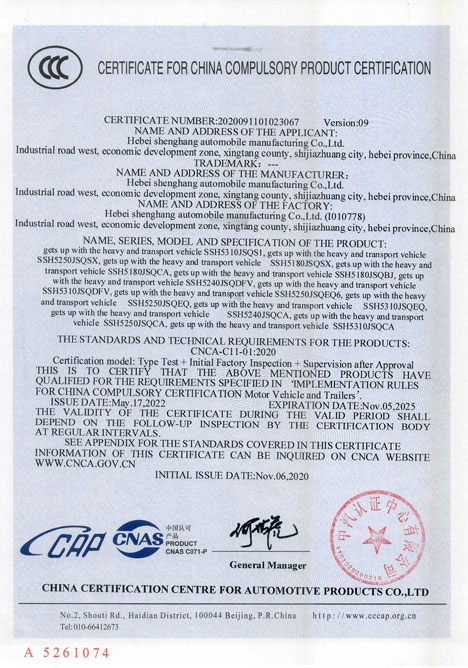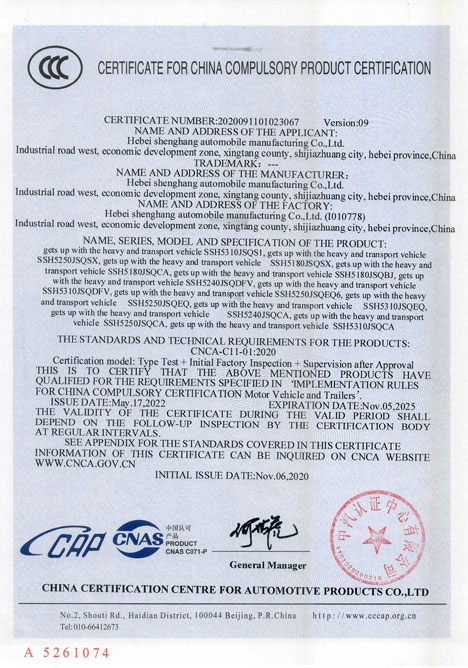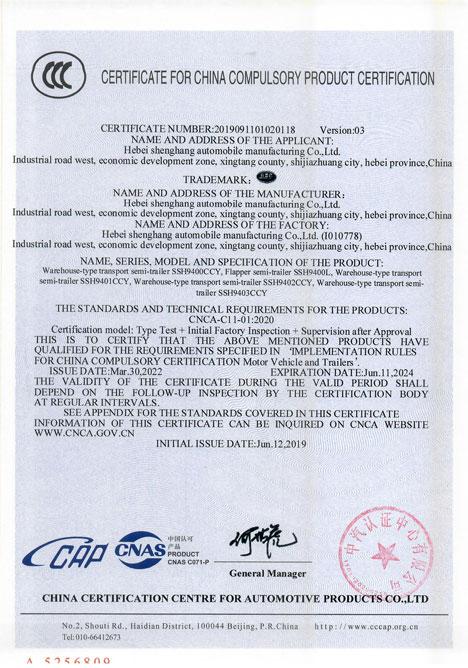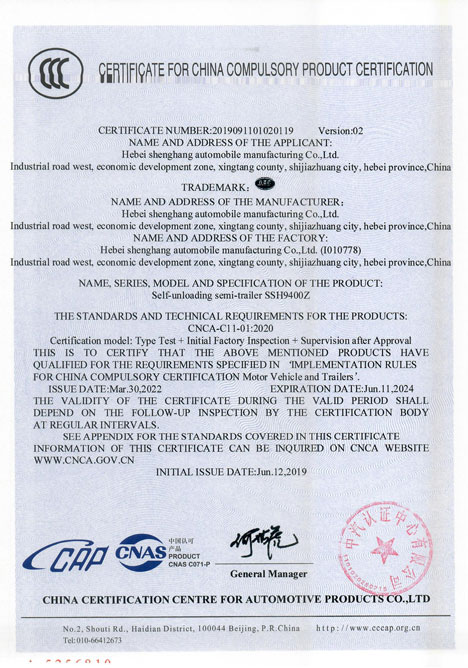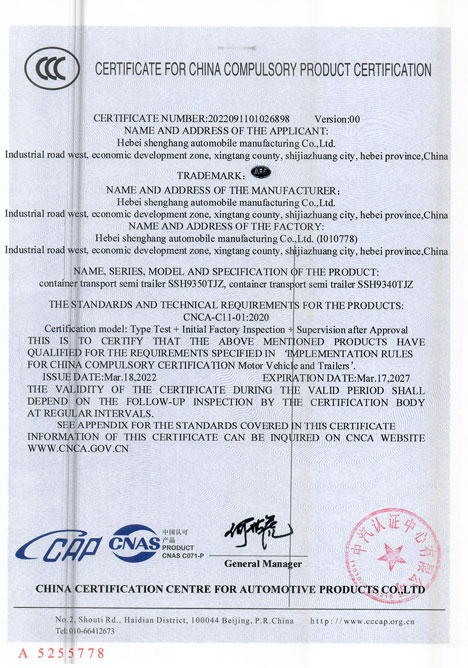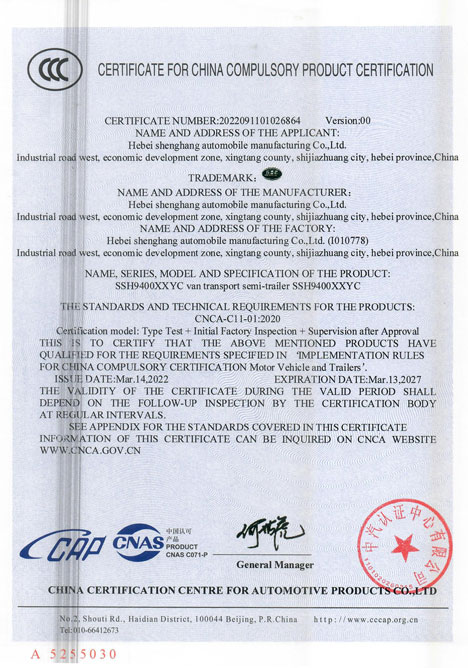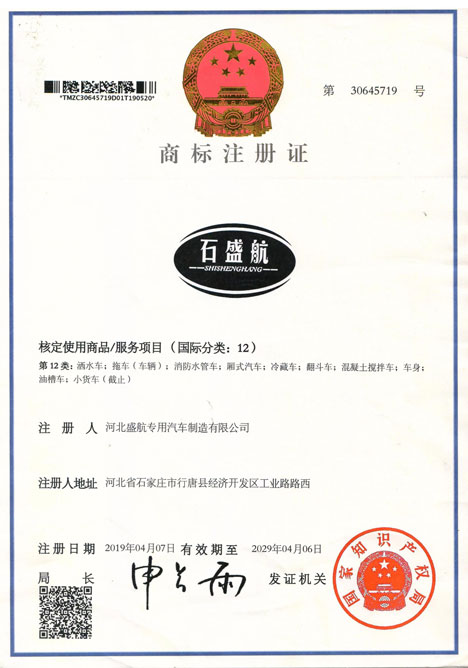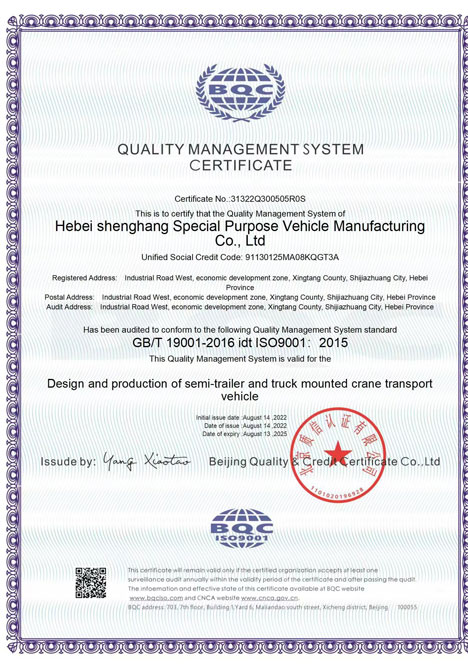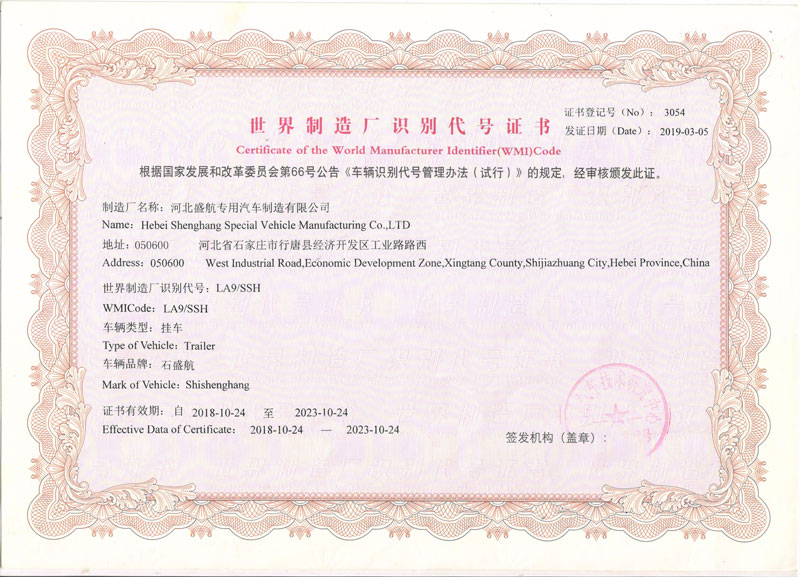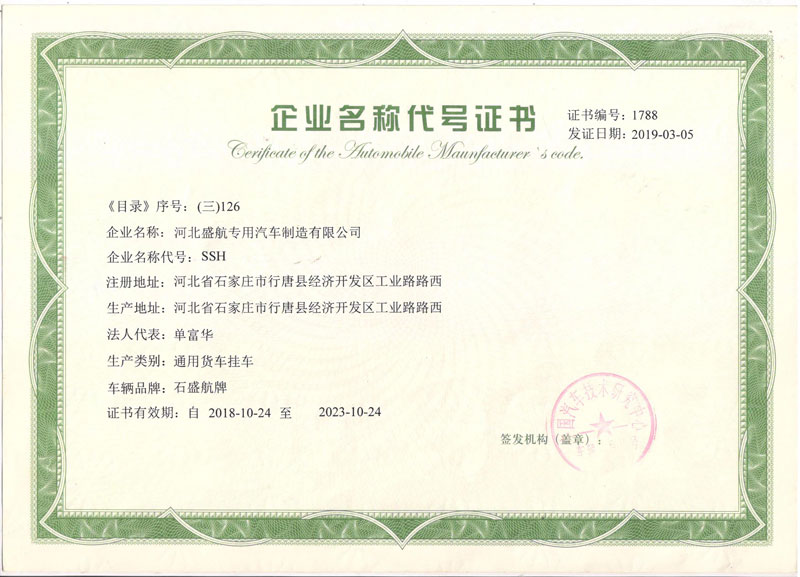 we are famous construction machinery manufacturer, professional construction machinery exporter and one stop solution supplier in China, our team have  more than 10 years experience in this field already.
Every product issued shall enjoy a one-year warranty period, during which we will offer the defective parts free of charge and guide how to repair by phone or through video if material or process defects occur and spare parts are in normal working condition.
We are dedicated to provide our clients with genuine spare parts with the highest quality,exact fitness and appropriate function. we guarantee that your request will be handled quickly and appropriate.
The company was established in April 2009 and acquired Huayuantou Village, Xingtang County, Shijiazhuang City, formerly known as Hengtai Trailer Factory, covering an area of ​​only 3.7 mu and 8 workers.

n 2012, it was renamed Xingtang County Somerset Carriage Factory, with an annual output of 70 units.

With the development of the company's business volume, in 2014, it acquired 30 acres of land in Xihuan, Xingtang County, Shijiazhuang City to build a new factory. The output reached 350 vehicles that year.

Until 2015, the annual production and sales volume doubled.

The company has grown rapidly, and at the beginning of 2016, more than 100 mu of land was requisitioned on the Industrial Road in Xingtang County Economic Development Zone, Shijiazhuang City. The construction was completed at the end of 2017, mainly constructing production workshops, office buildings, scientific research buildings, dormitory buildings and other ancillary facilities. The project introduces large-scale shot blasting machine equipment, laser cutting machine, CNC hydraulic pendulum shearing machine, portal longitudinal beam welding machine, door core board hydraulic forming machine, etc., and advanced manufacturing equipment.

In March 2018, the company started trial production. The company has more than 20 professional and technical personnel, more than 200 excellent electric welding gas welding and gas cutting staff, and 15 senior management personnel. Has advanced automated assembly line production technology, as well as capable senior personnel in product design and development and special-purpose vehicle production. Mainly used for the production of a full range of trailer models and two series of truck-mounted cranes. Our company plans to produce 5,500 vehicles per year, including 5,000 trailers and 500 truck-mounted cranes, with an annual output value of 500 million yuan. Our company is a key manufacturer of special vehicles in the announcement of the Ministry of Industry and Information Technology's "Vehicle Manufacturers and Products". Machinery and other special models. The company's products are sold to more than 20 provinces and cities across the country.

In (2019), the company passed the 3C compulsory product certification of the China Automobile Certification Center and the "GJB 9001C-2017" national military standard certification, and cooperated with China Railway Construction High-tech Equipment Co., Ltd., Shijiazhuang Engineering Bureau (6411), Aerospace Xi'an 210 , Shijiazhuang Ordnance Research Institute, Beijing Armored Forces Technology Research Institute and many other military enterprises have reached cooperation intentions.

In May 2020, the research and development of the company's new project "New Energy Sanitation Vehicle" is a provincial key support project. It was successfully developed on August 15, 2022, and a signing ceremony for provincial leaders will be held on August 18, 2022.